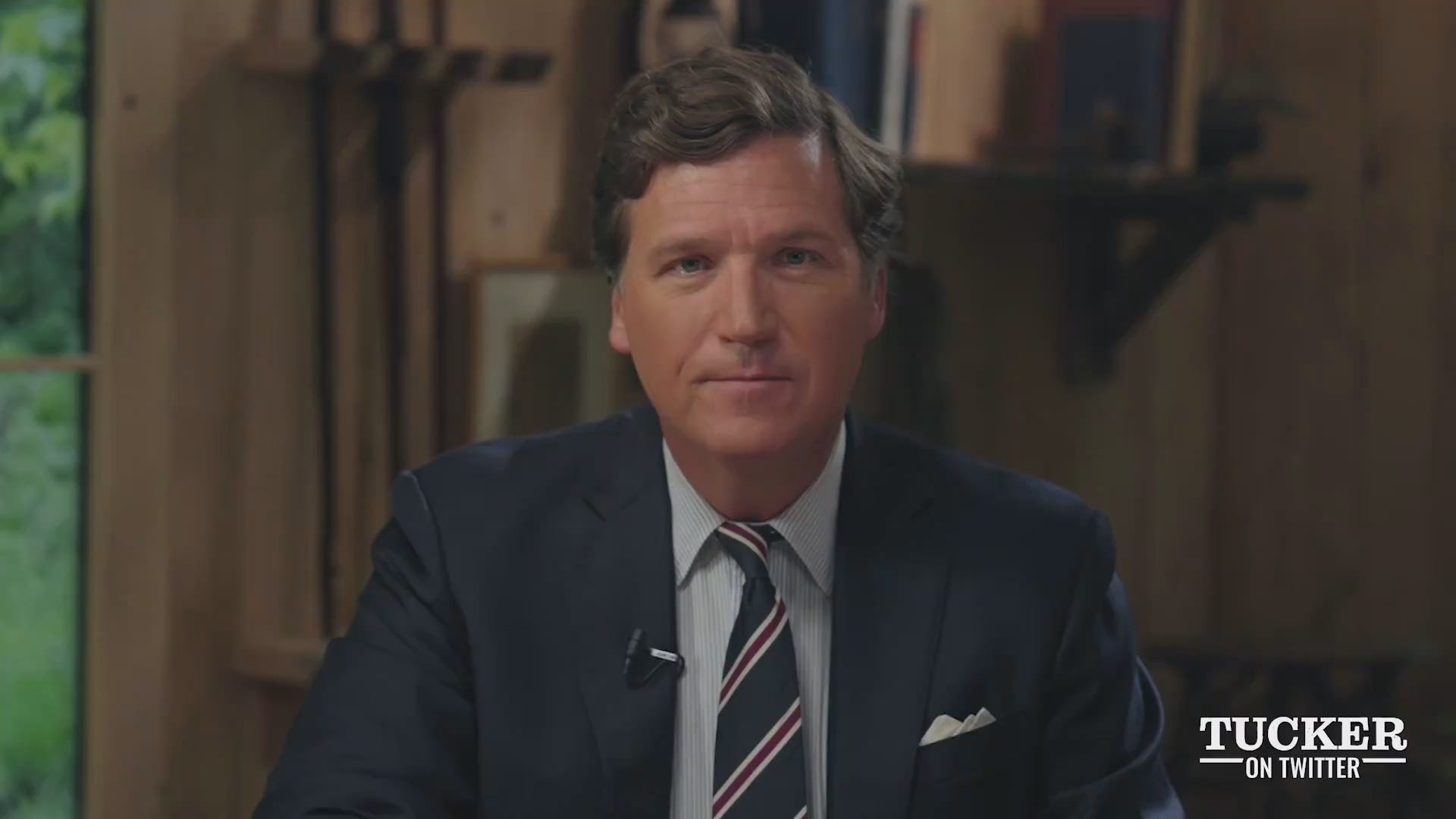 PM GoldFix: Silver Runs 3.6% on Newmont Shut Down.
Tucker on Twitter Ep. 2 Cling to your taboos
Gold and Silver (especially) were decidedly strong today.
Newmont Strike in Global Context
Cheerleading aside, this rally had to be in part a product of the news out of Newmont Mexico ( big silver producer) where the company retaliated against a striking union by announcing a shut down of operations.
Apparently: Penasquito production comes in at around …
The full video is for paid subscribers